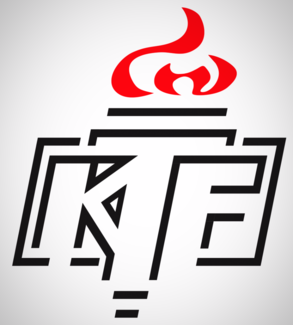 POWERED BY
Welcome New Kingston Trust Fund Members!
Manifest Pharmacy is excited to be your new mail-order provider for 2023! If you used ProAct mail-order pharmacy last year and have refills remaining, Manifest
Pharmacy already has your information! A Manifest Pharmacy team member will reach out to you via text message or email prior to your refill being due.
If you have a new prescription you'd like to have delivered to you, or if you'd like to get started right away, please click here and provide some information
OR
Call 888-770-4009 to speak to a Manifest Pharmacy team member.
You can also have your prescriber send your prescription to Manifest Pharmacy via fax, phone or electronic prescription. Please share the following information with your doctor:
• Phone: 888-770-4009
• Fax: 866-226-9133
• Escribe: Manifest (NPI 1811205081)
Upon your first order with Manifest Pharmacy, you will be able to confirm/update your address and add a method of payment via secure text messaging.  You can even choose to store your credit card information in the system.  If you have any questions or concerns, or would prefer to do this via phone, please call and speak to a Manifest Pharmacy team member at 888-770-4009.

Manifest Pharmacy
1018 S Batesville Rd Bldg 4A
Greer, SC 29650